Skip to Content
Selections, Styles, Colors, Comfort, so Many Choices, Something for Everyone
At Edwards Furniture Co, we believe in providing our valued customers with the best furniture selection at the best prices. Our customers know they can trust our sales team when shopping for that perfect furniture piece or accessory item. Shop Edwards Furniture First!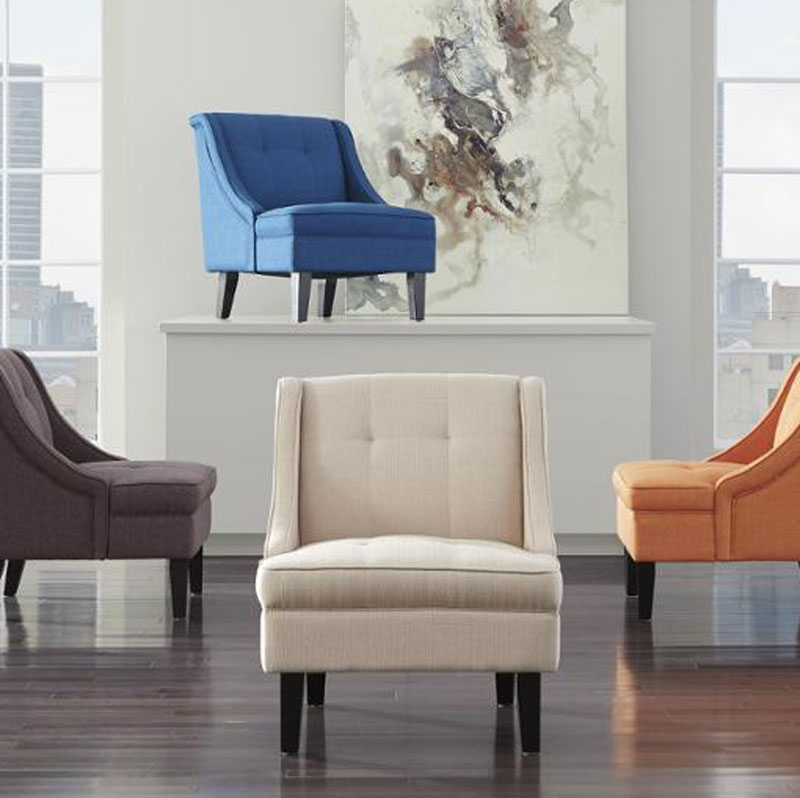 Offering a Comprehensive Range of Products Since 1962
We are proud of our ability to outfit your home with everything it needs. We have followed through on our promises since 1962 and continue to grow our reputation. Most importantly, we offer a vast and comprehensive range of furniture in all styles. Whether your home is contemporary or traditional, you'll find what you need. Our everyday low prices include the following:
Appliances
Bedroom Sets
Recliners
Dining Room Sets
Living Room Sets
Coffee and End Tables
Bedding
Western and Rustic Furniture
Décor
Lamps
Rugs
Office
Pillows
Wall Art
Mirrors
We Proudly Carry Only the Best Brands
We want to make your decision easier, so we have an accomplished and experienced sales team on hand. They will ensure you understand the benefits of each brand we carry and how they might complement your house. If you decide to purchase our merchandise, we offer professional delivery for a fee and can deliver to most of Texas. We carry the following brands:
Durable, Timeless, and Comfortable Furniture All Rooms
We're in the business of improving your home. We do so by selling the best products at affordable prices, ensuring all homeowners have the chance to make the changes to their dining, living, bedroom, kitchen, and more. In addition to furniture, we proudly sell appliances for kitchen and laundry use, following through on our promise of superior home improvement services. That's the Edwards Furniture Co difference.